Educational Opportunities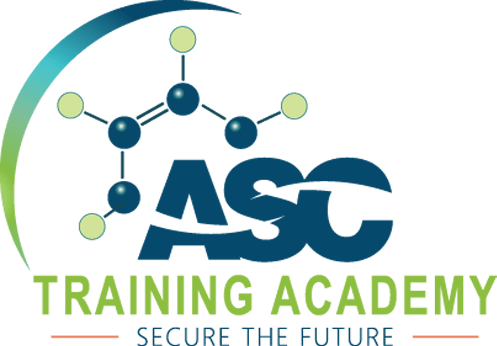 Critical workforce training for your technical, business and regulatory education needs. ASC's training Academy delivers both virtual and on-site programs that covers adhesive technologies, markets, chemistries and periphery topics of sgnificant impact in adhesive and sealant indutries.
Learn More
ASC Buyer's Marketplace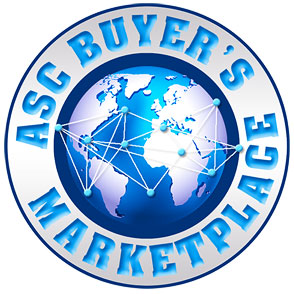 The new ASC Buyer's Marketplace Guide serves as a quick and efficient way for users to find the right solution and partner for their adhesive and sealant needs. Use the following directories to narrow your search.
Adhesive and Sealants Directory
Supplier Directory
Directory by Market Segment
Membership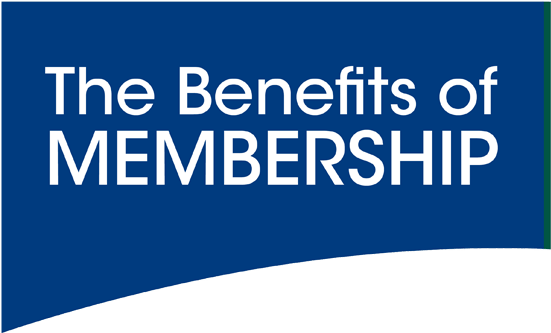 Secure the future for your Organization and the Adhesive and Sealant Industry! ASC Connects you and your company to a world of resources that deliver results. ASC delivers: Networking, Education, Industry Resources, Innovation and Advocacy to its members.
Learn More
ASC Welcomes New Members in 2023
AuctusIQ
BestHealth4U
CDF Corporation
Clariant
Cremer North America
CyCan Industries
Exponent
Helmitin
LANXESS
Lentus
Mississippi Lime Company
Nano Catalytics, Inc.
O'Bryan Barrel Co.
Palmer Holland
R. E. Carroll
Ravago Chemicals
Trinseo
Innovators Secure the Future
with Adhesives & Sealants
ASC delivers career education, innovation collaboration, community knowledge sharing and a unified industry voice. Together, we accelerate the adoption of adhesives and sealants to strengthen our member business.