ASC Digital & Print Publications
Stay on top of industry news, happenings, innovations, movers & shakers, and critical market updates with ASC's digital Quarterly Update Newsletter and the Adhesive & Sealant Showcase magazine, which is published twice per year - in conjunction with ASC's Annual Convention & EXPO and ASC's Executive Leadership Conference - in digital and print formats.
ASC Members Quarterly Update
2023 -Q2 (April Convention Issue)-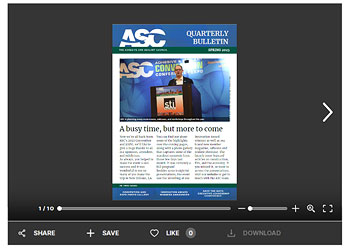 Past Issues:
---
Adhesive & Sealant Showcase
April 2023 Convention Issue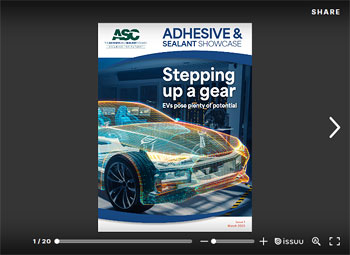 Interested in advertising? We have great opportunities to elevate your company's brand!