Adhesive & Sealant Hall of Fame
ASC's Adhesive & Sealant Hall of Fame honors industry "giants" in North America who, through their career in the adhesive and sealant industry, have made significant, lasting contributions to the betterment of the industry we represent.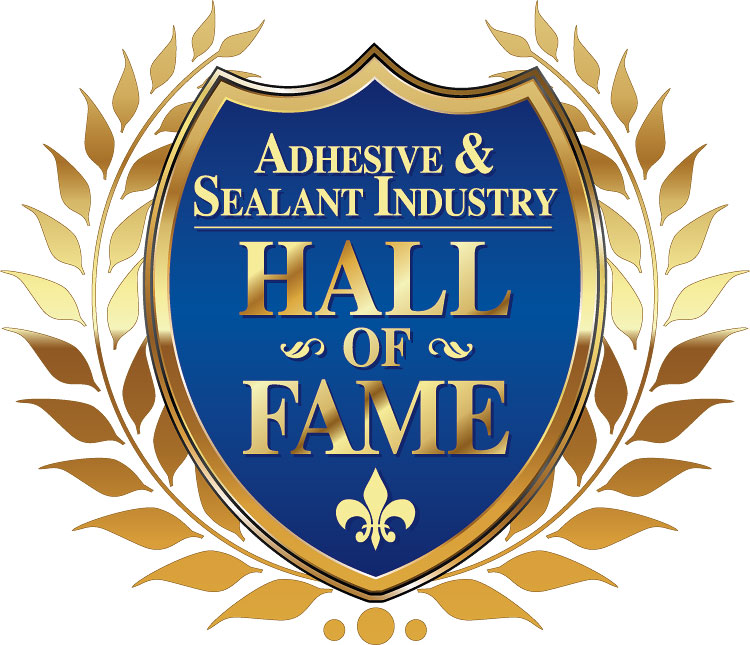 Class of 2022
James J. Owens
President & CEO, H.B. Fuller Company (retired)
---
Class of 2023
This year's induction ceremony will take place at the
ASC Executive Leadership Conference on
Tuesday, October 24!
---
Interested in nominating someone for the Adhesive and Sealant Hall of Fame?
Please click
here
to find out how!