Online Store
Association forms, publications, rentals and other items for purchase.
2020-2023 North American Market Report
Critical Market Data Your Team Needs! PRICING: ASC Members: $4,995 / Nonmembers:...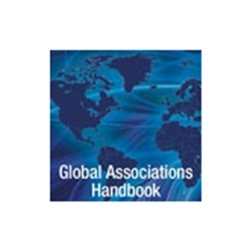 Global Associations Handbook
MEMBERS ONLY The Adhesive and Sealant Council's publication of the first ever Global Associations...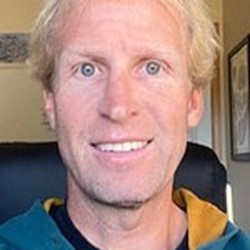 Compostable Packaging and the Biodegradable Products Institute
OverviewThis webinar will provide a complete overiew of compostable products and packaging from...