Back to Member Directory
Lentus
Contact information may be available to logged in members.
Organization Overview
Lentus is a Master Distributor for DOW™, DuPont™, DOWSIL, DOWFROST, FROTH-PAK, GREAT STUFF, Lucas Oil, LENTEK, and more. We supply the highest-quality and industry-leading products from major brands your customers know and respect. Our team also meets special requests and shipping requirements.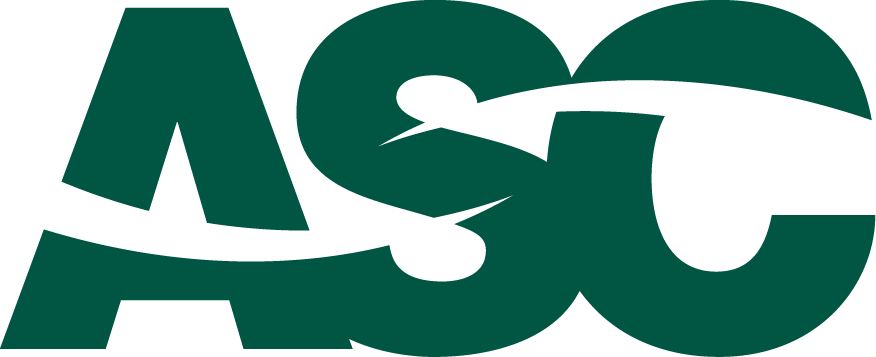 Affiliate
---
Assembly Operations
Appliances & Electrical Equipment, Composite Material Bonding for Non-Transportation, HVAC (Heating, Venting, Air Conditioning), Mechanical Equipment
Building and Construction
Adhesives Off Site Applications
Consumer and DIY
Transportation Market Segment
Aircraft & Aerospace, Bicycles, Motorcycles & Recreational Vehicles, Passenger Cars/Light Assembly & Components (OEM), Railway (Including light rail vehicles-tram), Repair & Maintenance (aftermarket), Shipbuilding and Offshore, Shipping & Cargo Containers, Trucks & Buses (OEM)
Company or Organization Type is
Distributor (finished A&S products)