Back to Supplier Directory
CDF Corporation
Contact information may be available to logged in members.
Organization Overview
CDF Corporation is a global company that utilizes a broad and deep knowledge base to create high-quality packaging systems tailored to meet its customers' needs. CDF excels in three key packaging areas: Deep Draw Vacuum-Forming, Blow Molding, and Heat Sealing. CDF manufactures products ranging in sizes from 1 liter to 1,000 liters in its Plymouth, Massachusetts, ISO, and SQF-certified facility. CDF's products satisfy a variety of markets and applications, including the food and beverage, chemical, and cosmetic industries.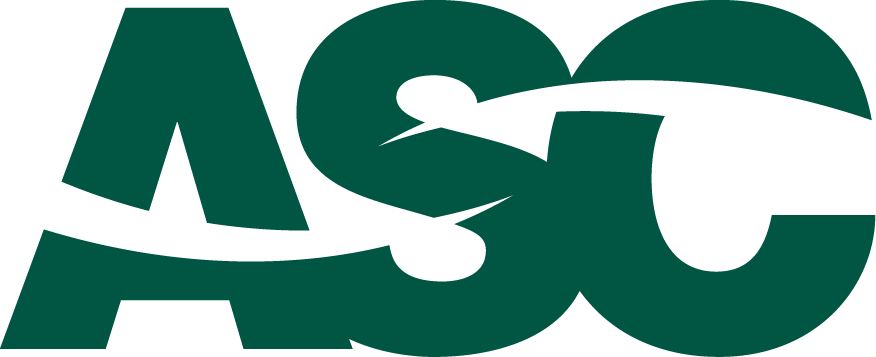 Supplier
---