Back to Member Directory
The ChemQuest Group, Inc.
Organization Overview
The ChemQuest Group, Inc. is a leading business strategy firm in specialty chemicals. Our core competency is guiding clients to profitable growth outcomes through: strategic planning and assessments; development of marketable technology visions; channel expertise, point-of-purchase merchandising, and winning sales strategies. ChemQuest directs market research initiatives and value chain analyses; manages complexity, uncovers manufacturing operational inefficiencies, performs scenario planning and decision & risk analysis and offers formulation assistance and innovation through its expert R&D services. Additionally, access to The ChemQuest Group's comprehensive Coatings and Adhesives databases provide the statistical "tools" to add value and insight to your market development efforts.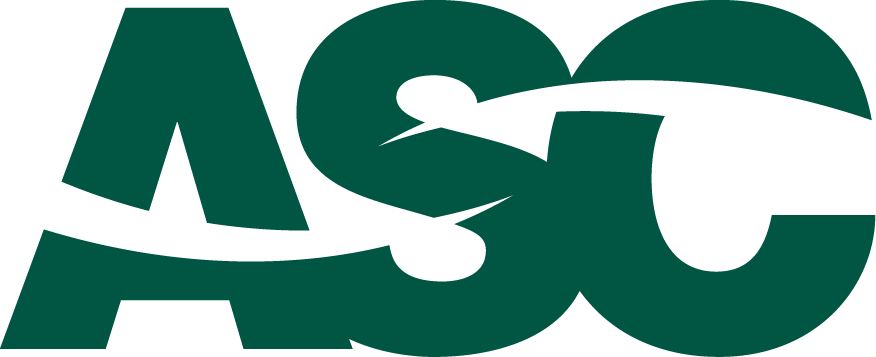 Affiliate
---
Company or Organization Type is