Back to Member Directory
Organization Overview
Matrix Adhesives Group is a leading adhesive and sealant solutions development partner. We specialize in formulating, filling, blending, and contract packaging for consumer and industrial markets. We are your full-service adhesive solutions provider who can manage all phases of production from handling raw materials all the way through to packaging and blind-shipment of goods. Adaseal International Guy Chemical Company, Inc.
Somerset, PA Lohnpack Inc.
Hamilton, NJ NewStar Adhesives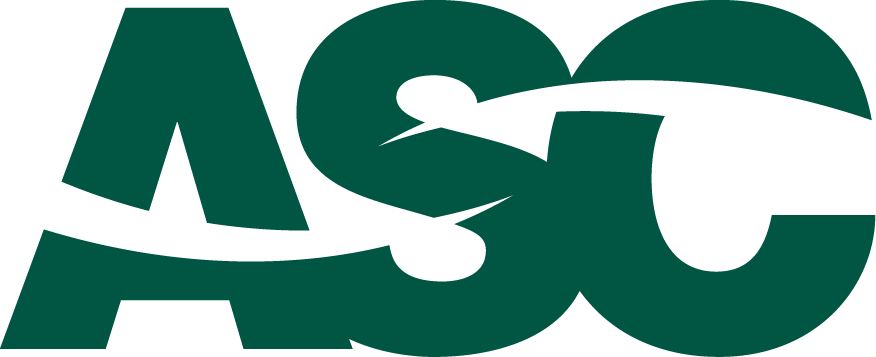 Manufacturer
---
Company or Organization Type is
Assembly Operations
Abrasive, Filters, Composite Material Bonding for Non-Transportation, HVAC (Heating, Venting, Air Conditioning), Mechanical Equipment, Medical Applications, Sandwich Panel Manufacturer, Sport Equipment & Toys
Building and Construction
Adhesives Off Site Applications, Attachment of ceiling and sandwich panels, Prefabricated Houses
Consumer and DIY
All-purpose Glues & School Glues, Construction and plumbing adhesives, Instant Glues, Sealants, Two Component Glues, Wood Glues
Transportation Market Segment
Aircraft & Aerospace, Bicycles, Motorcycles & Recreational Vehicles, Railway (Including light rail vehicles-tram), Repair & Maintenance (aftermarket), Shipbuilding and Offshore, Trucks & Buses (OEM)
Woodworking and Joinery
Cabinet Making, Furniture Manufacturing, Window Frames, Door Manufacturing, Upholstery
Manufacturer Technologies
Reactive Technologies, Waterborne Technologies, Sealant Selection Categories
Waterborne Technologies
Acrylic, Vinyl Acetate Acrylic (VAA), Silicones